WITH almost 1000 Anglican churches on the Historic England's 'At Risk' register, the survival of the small parish church has never been more pressing. Where a church has effectively lost its congregation closure may be inevitable, but in numerous cases a small but committed congregation, often assisted by non- churchgoing friends who like Winston Churchill choose to 'support the Church from the outside, like a flying buttress', find themselves struggling to pay for the necessary upkeep.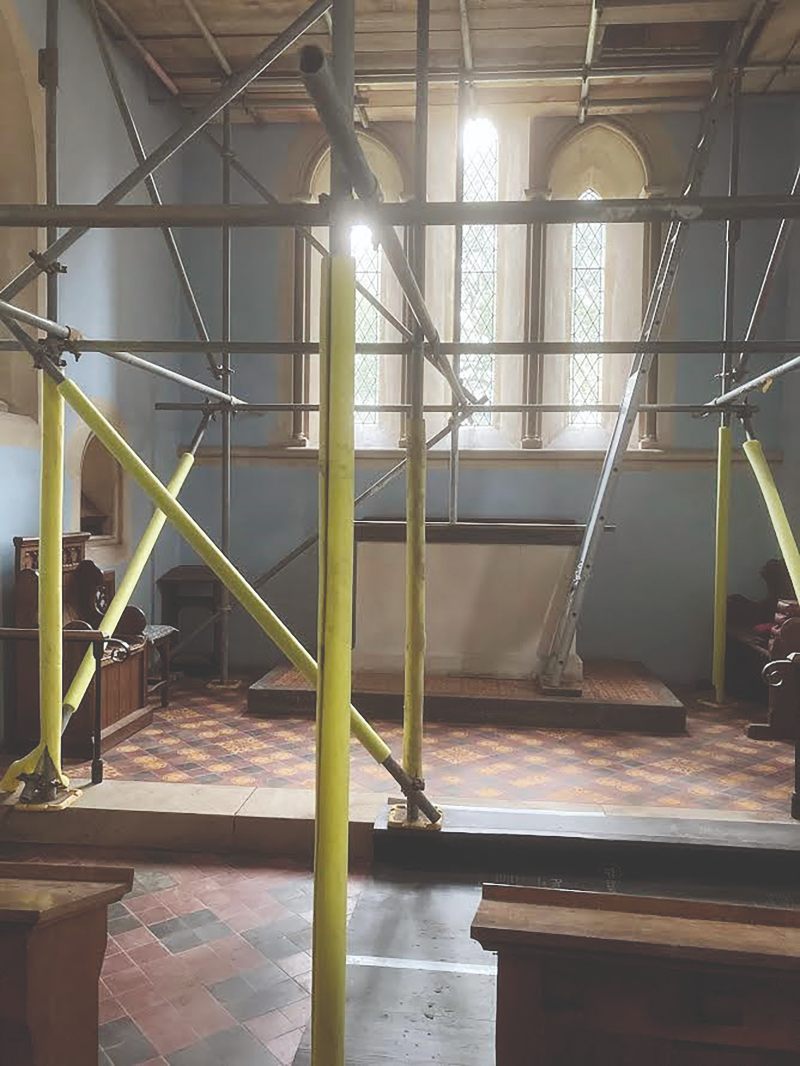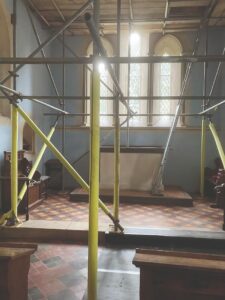 Over the past few years reactions to the Church's radical Renewal and Reform mission, launched in 2015 with the aim of providing 'a narrative of hope', have reflected how differently the parish church as such is viewed. The fact that the Church Times can refer indignantly to the Daily Telegraph's 'continuing campaign against Renewal and Reform' (poor George Carey criticised for 'a long, waffly piece about country parishes') indicates the strength of feeling. On the one side the Church of England is quite properly looking for more effective strategies for its mission in the contemporary world, and on the other many of its members are fearful for the essential character of Anglican worship.
As always management-speak exacerbates the debate – reference to doing away with 'the legal and cultural constraints and the institutional inertias that impede necessary change' has a somewhat Stalinist ring, and much has been made of the unfortunate terminology that can suggest that vicars and churches are obstacles to progress, rather than essential parts of it.
Planning regulations for churches fall outside the normal procedures, and proposals by the Church of England for reducing the amount of consultation needed before closing a church, limiting the rights of local people to object or appeal, and reducing the input from heritage bodies have clearly caused concern.
A recent article in Country Life magazine expresses what many people, whether churchgoers or not, feel about the issue- that 'church buildings are part of our common inheritance; as places of worship, they are more than museums; as monuments they are more than venues for services; and as public buildings they are more than the possession of their congregations'.